This talk by Doug Phillips is on one of my favourite Suttas, the Bhiya Sutta.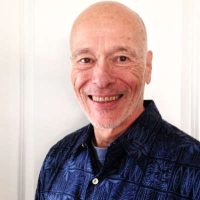 DOWNLOAD
(Right click and "Save link as....")
Douglas Phillips is founder and guiding teacher of Empty Sky Vipasssa Sangha and a long time practioner of Vipassana and Zen. His teaching is strongly influenced by Vimala Thakar and J. Krishnamurti.