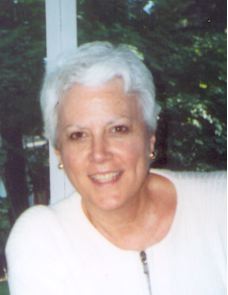 This is the first of two talks by Gloria Taraniya Ambrosia looking at the five aggregates in terms of practise.
Gloria has been offering instruction in Theravada Buddhist teachings and practices since 1990. She is a student of the western forest sangha, the disciples of Ajahn Chah and Ajahn Sumedho, and is a Lay Buddhist Minister in association with Abhayagiri Buddhist Monastery in California. She has served as resident teacher of the Insight Meditation Society in Barre, Massachusetts from 1996 through 1999. Taraniya teaches at the Barre Center for Buddhist Studies and at Dhamma centres in the United States.
DOWNLOAD
And here is part two...........
DOWNLOAD